Thank you to all that supported the fundraiser and joined us for a wonderful evening!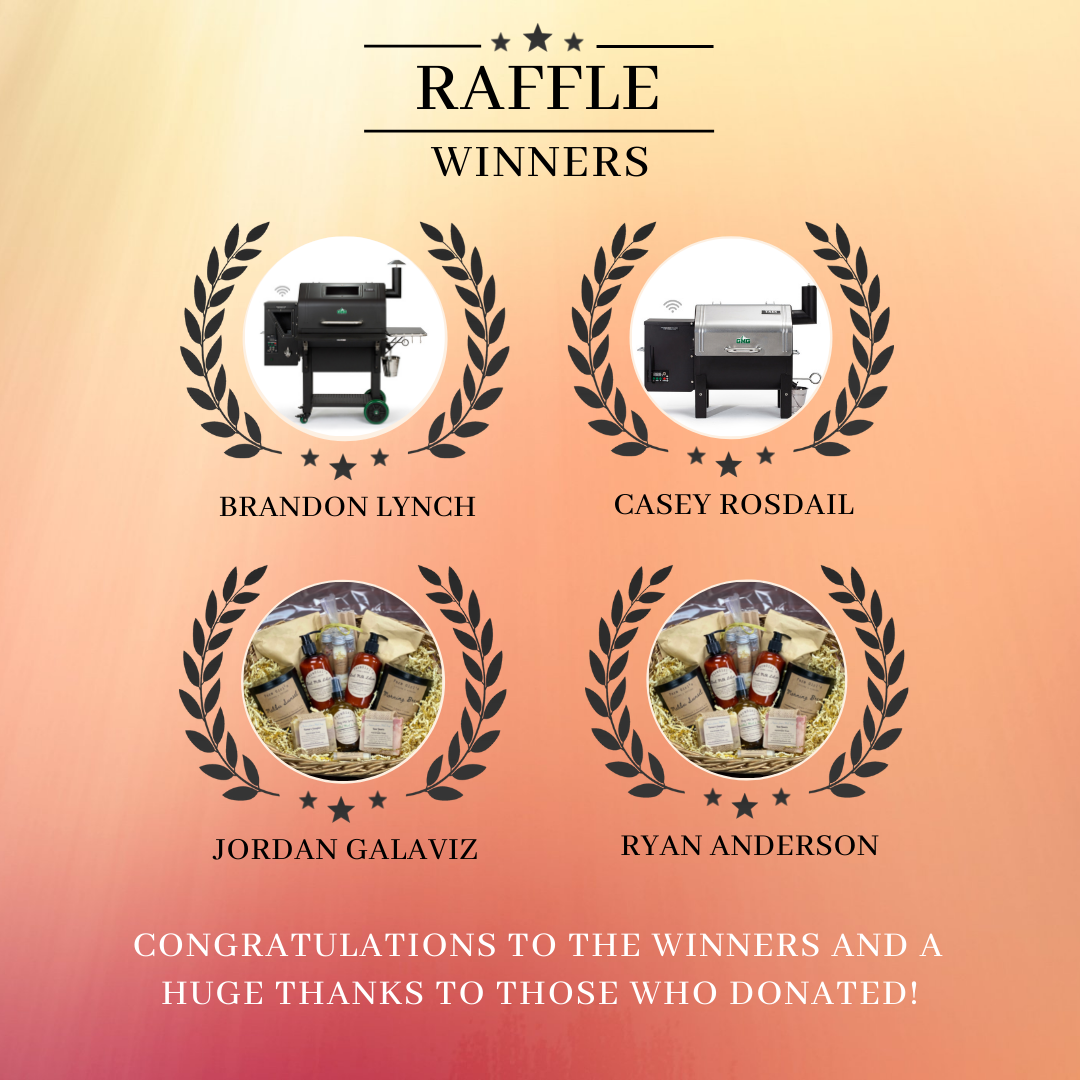 VCFD WOAF BBQ FUNDRAISER
Join the VCFD WOAF for good food, good company, and a fundraiser raffle benefiting VCFD Firefighter Aaron Retter who is bravely battling cancer for the second time.
100% of the proceeds will go to Aaron.
$50 - 2 raffle tickets & 1 entry ticket (entry includes dinner)
$30 - 1 entry ticket (entry includes dinner)
Can't attend? You don't have to be present to win!
$25 - each raffle ticket
$100 - 5 raffle tickets
Grand Prize
Green Mountain Grills Ledge - $899 value
Irish Oaks Ranch Best of Farm Smoke box - $270 Value
includes:
5 lb Whole chicken
2.5 lbs steaks
3.5 lb brisket
1 lb flank steak
2.5 lbs pork chops
5 lbs ground beef
5 lbs sausage
2nd Prize
Green Mountain Grills Trek - $399 value
(2) 3rd place prizes
Luxury self-care basket of Irish Oaks Ranch products - $125 value
The Drawing for the Raffle will be held on November 5, 2021. Tickets will not be sold after November 5, 2021. The drawing may be open to the public, but the winner does not need to be present to win. Raffle winners are responsible for the pick up and transport of their prize(s).